Save These Dates


2018 Meetings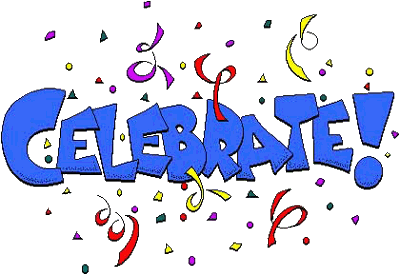 20th Year Celebration Party - see the latest newsletter for details!
ANNUAL MEETING - July 21, 2018 at 11:00 am
Plans are being made for live music,speakers, photo displays, slide shows, decorations, a special cake and election of officers. If anyone has something they would like to contribute, please notify one of the Board members by clicking here or here.
11:00 am - 3:00 pm at Fort Borst Park,
at Harrison Street - Exit off I-5, Centralia, WA
Come and Join us to recognize our Cornish roots, celebrate our heritage, make new friends or get reacquainted with old friends!
Event Update
Pacific Northwest Cornish Society SUMMER meeting
Details about the Morris dancers who will perform at Fort Borst, Saturday, July 21:
Morris dancers have celebrated the seasons for hundreds of years in England - music, dances and songs. Decked out with ribbons and bells, they perform athletic dances with handkerchiefs and sticks. The purpose of the dances is to encourage good fortune and fertility for the coming season. The age old traditions are being kept alive by the two groups who will perform for us - Bridgetown Morris Men and Belladonna Border Morris. Some "Cornish" dances/songs will be included.
Please bring any Cornish memorabilia that you have - photos (family or scenery), letters, diaries, etc., or family genealogy charts . The plan is to share these with others who attend.
Come and join us as we celebrate our Cornish roots, our common heritage and the 20th anniversary of the founding of the PNCS. Everyone with ties to, or an interest in, Cornwall is welcome.
Please look at the original Evite
!


***

October 20, 2018

Fall Meeting. 11:00 am - 3:00 pm at Clark County Genealogical Library
717 Grand Blvd, Vancouver, WA 98661